Start Online Business
Follow these 7 steps to start and level up your business online. Stay and be a brand.
1. Register Your Domain Name
2. Purchase Your Hosting Server
Hosting Server is integrated with your registered domain and host your website.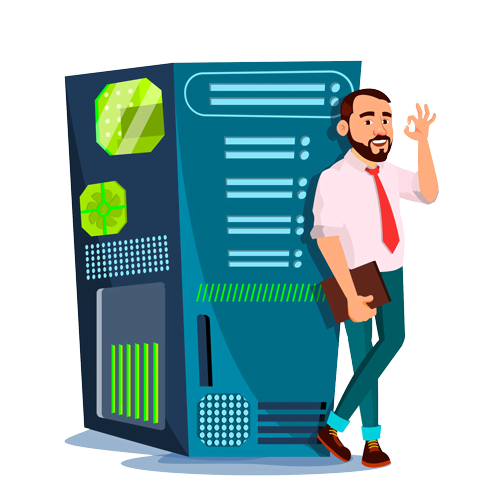 Our experienced Web Designers guaranteed to help your business grow with the secret website development services! Explore more and get the best for your business.
4. Launch Secure Website
SSL certificates create a trust by establishing a secure connection with your online business. SSL establishes an encrypted link between a server and a client.
Secure Sockets Layer (SSL) Certificate
SHA-2 & 2048-bit encryption.
Support unlimited servers
5. Growth Your Business
Energize Your Brand, increase Sale, build audience and flexible targeting by optimizing your online advertising campaigns.
Search Engine Optimization
Pump up your business with our SEO services and guaranteed top Google ranking with our secrets of SEO techniques.
Social Media Marketing
Engage your customers and market your business or services on multiple platforms.
Search Engine Marketing
Getting organic results may take time so we prefer to acquire instant leads with using paid promotions.
Social Media Optimization
The purpose of SMO is to use social media to increase the traffic of your website.